Repair JPG File By Fixing Errors Using Simple Steps
JPG file is one of the common file format used for digital photos since 1992. In JPG format compression levels can be adjusted using scale of 100 values. It corrupts due to reasons like virus infected storage media, corrupted system files, improper shut-down of system, missing file header and other reasons. In this article we will explore about how to recover JPG file.
What is JPG ?
---
JPG is a bitmap image file format. It was developed by Joint Photographic Experts Group. JPG uses compression algorithm that significantly reduces the file size. It supports more than 16 million colors. JPG files have the file extension .jpg or .jpeg . It can be embedded in other other file types such as TIFF, MP3 and others. It is most common format used by digital cameras to save images, storing and publishing graphic images on world wide web.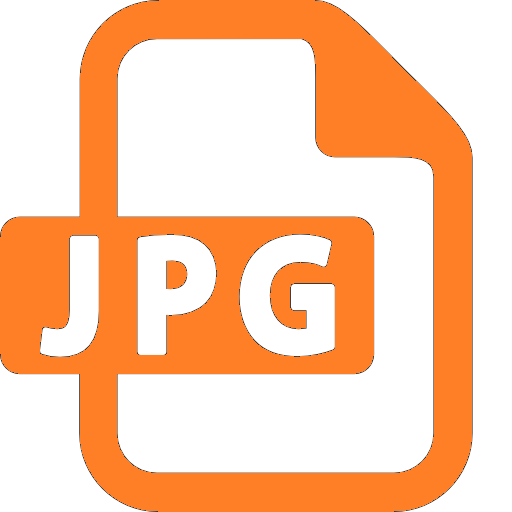 MIME Type :
---
image/jpeg
image/jpg
application/jpg